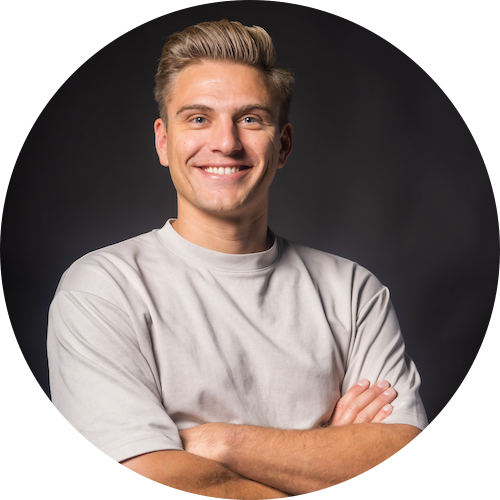 Identity
The bicycle has shaped my life. As a professional cyclist, I have traveled the world on my bike, sought my own limits and fulfilled my dreams as a professional cyclist in the biggest races in the world. It was a life for success with stage wins in all Grand Tours, 14 of them in the Tour de France alone.
The memories of the adventures, borderline experiences, great people, but also disappointments and setbacks have made me who I am today: a happy ex-professional, husband, father of two children and still a passionate cyclist.
Life is a Grand Tour. My next stage has just begun.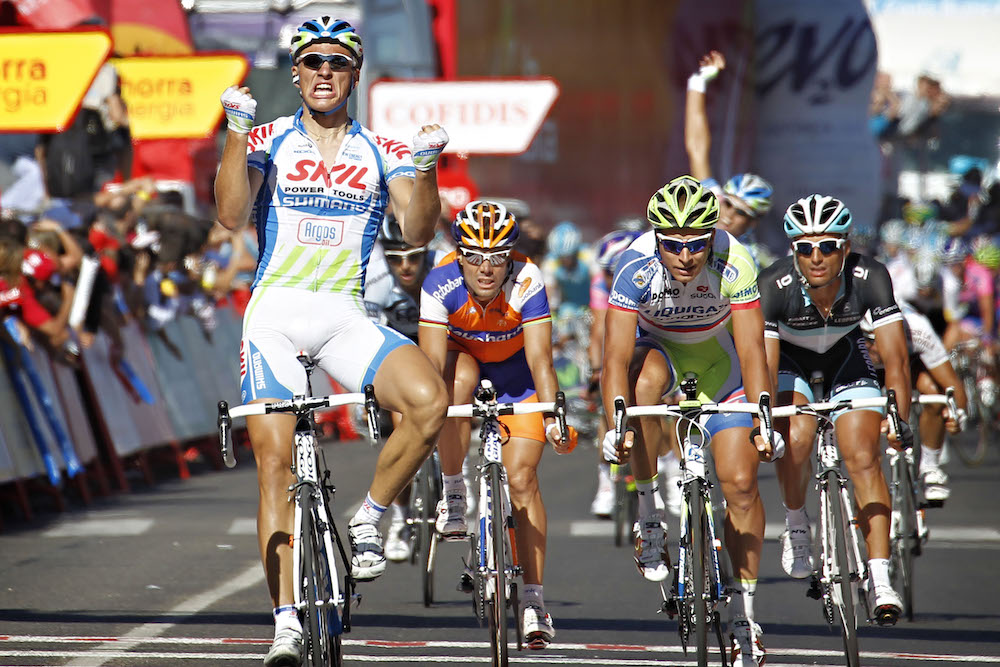 2011 - Vuelta - Sprintfinish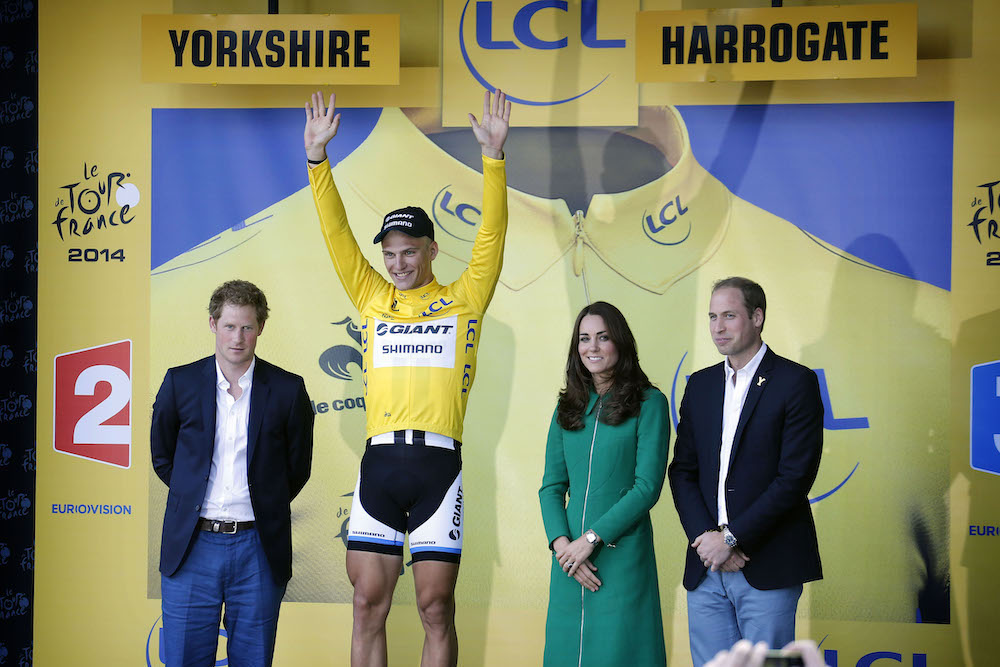 2014 - Tour de France - gelbes Trikot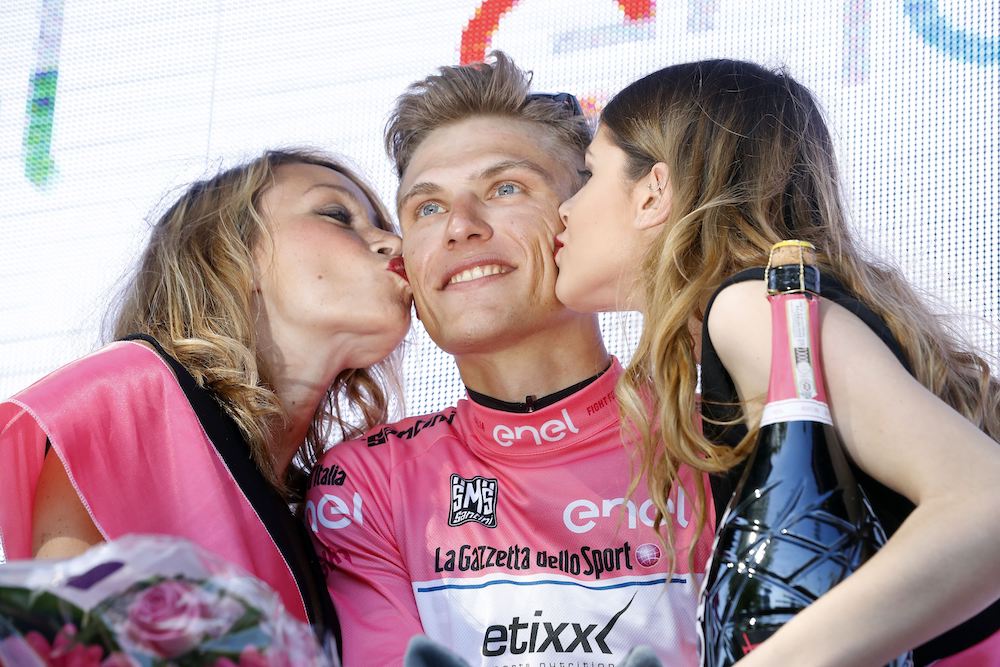 2016 - Giro - rosa Trikot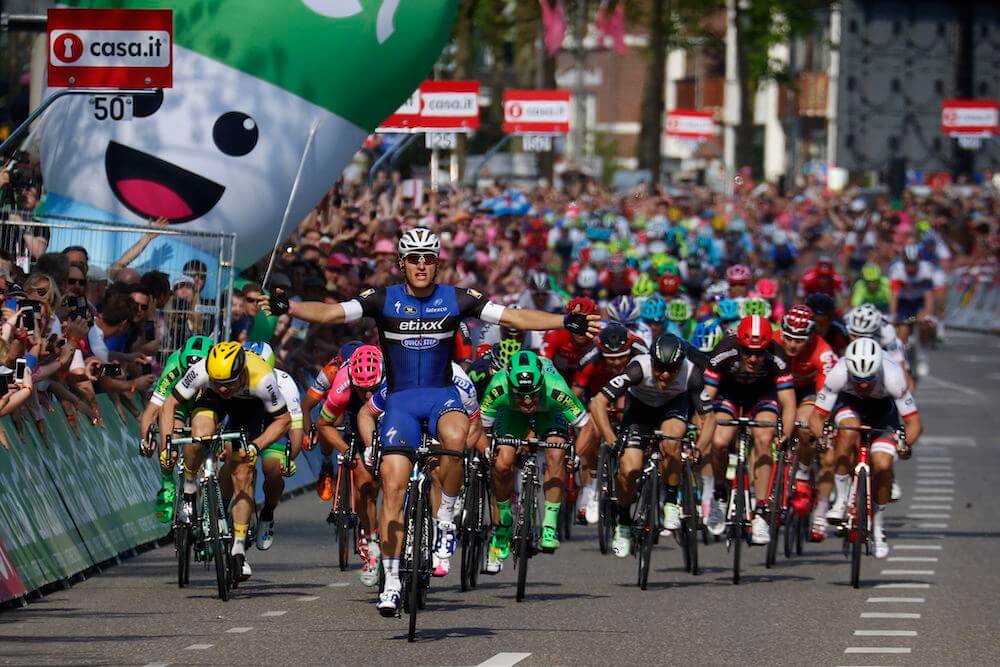 2016 - Giro - Sprintfinish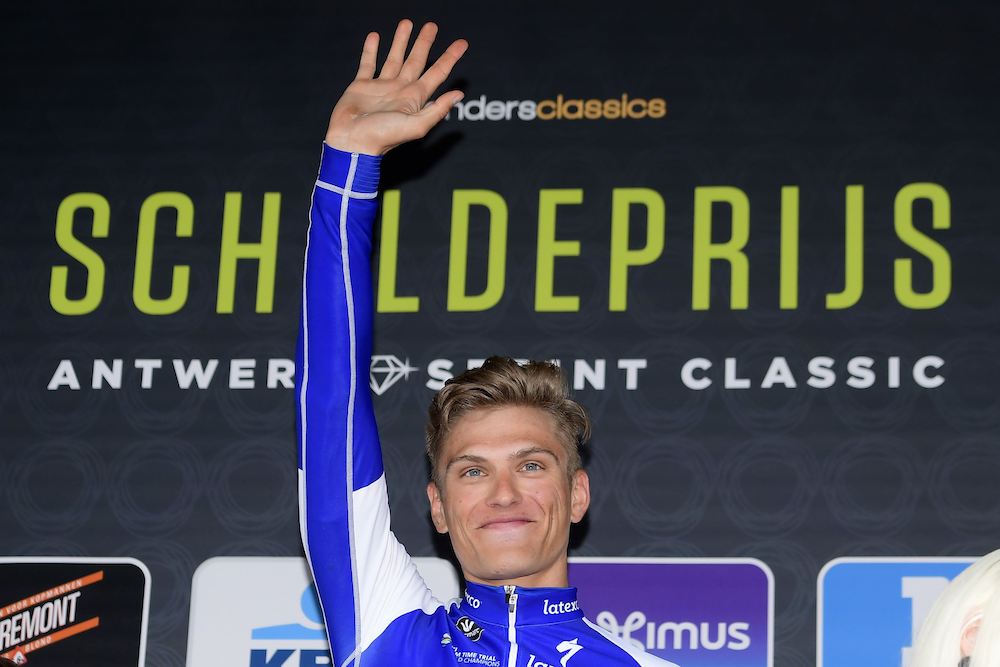 2017 - Scheldeprijs - Podium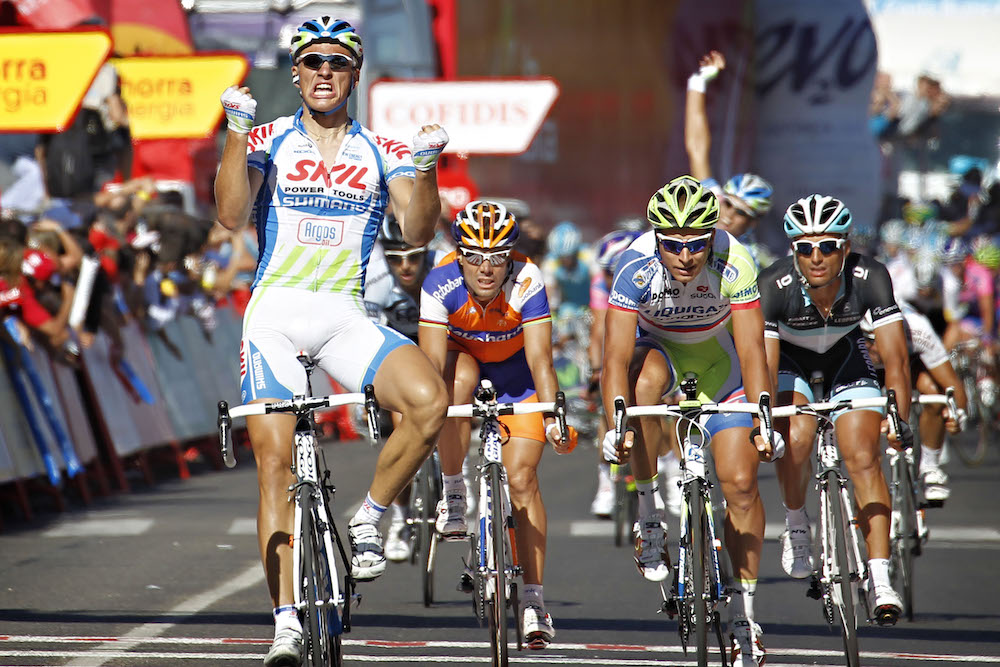 2011 - Vuelta - Sprintfinish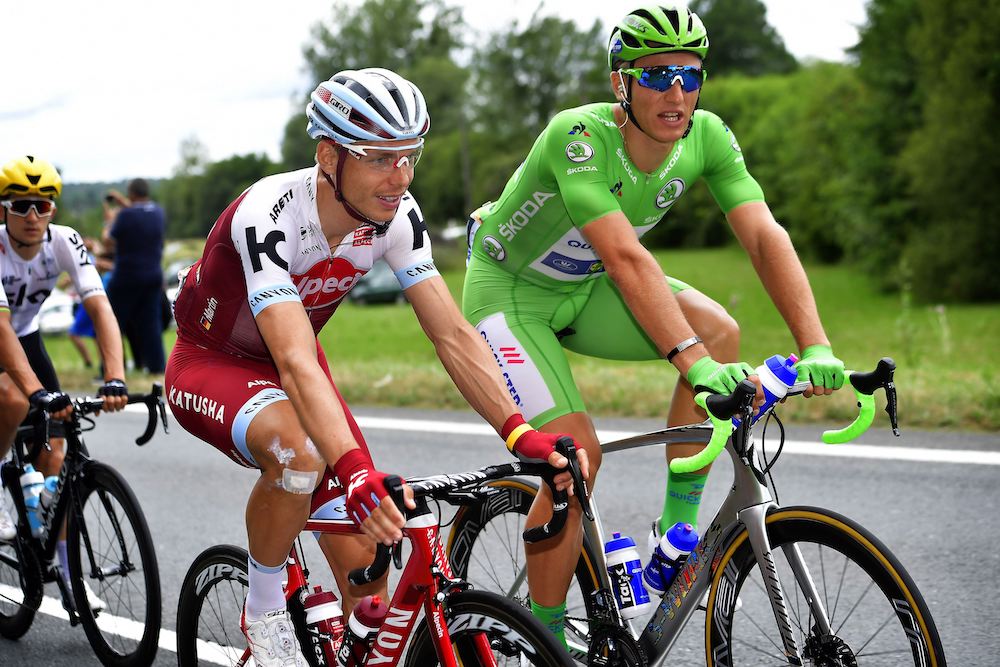 2017 - Tour de France - grünes Trikot
The more than 300,000 competition and training kilometers as a professional have given me a lot of time and experience to think about my most important values.
Teamwork
All our lives we try to create, coach and keep teams together. This can be in sports, in the family or among friends. I want the people around me to feel that each individual is important, has responsibility for the group and that we can only achieve the best together. 
This ambition has made my success as a racing driver possible and now allows me to enjoy time with my family just as much. I believe in the power of harmonious togetherness!
The best moments of my sports career have been those in which we have grown beyond ourselves as a team with a gigantic force to achieve our goal together.
Transparency
Openness and honesty are prerequisites for interpersonal transparency. Knowing my own strengths and weaknesses and being able to name them in front of others is the first step to success. As a group, clear, respectful communication creates the opportunity to openly reflect on reasons for success and failure together, thus laying the foundation for sustainable success.
As a professional cyclist, I have also always advocated clean sport and openly called for transparency in the interests of honest and fair sport. I am particularly proud of this.
Passion
Passion requires conviction, euphoria and commitment. It shapes one's own identity. You have to keep at it, keep going and let your passion motivate you to become even better. The most important thing, however, is the path to the goal: for all its obsession, it must above all be more fun than frustrating. That's my main motivation on and off the bike: For the beautiful view, you first have to climb the mountain! You set the pace yourself.
Want to do something together?